Insurance claim management is the procedure in which an insurance carrier takes the responsibility to ensure they are paying claims in accordance with rules and regulations. They make sure to resolve disputed claims quickly and make the payments swift. Insurance claims management solutions therefore help manage claims process more efficiently. These solutions automate various aspects of claims management, including capturing, validating, processing, and analyzing data. By using technologies like machine learning, artificial intelligence, and data analytics, insurers access deeper insights.
Top Trends in Claims Management Software
Insurance claims management is an important aspect of the insurance industry. It plays a vital role in ensuring timely and efficient settlements for policyholders. So, what are the top trends in this sector?
Let us have a look!
Predictive Modeling and Data Analytics
With an abundance of available data, insurers are turning towards advanced data analytics and predictive modeling to improve claims management. By analyzing data, insurers are able to identify patterns, which help in making more accurate predictions about claim outcomes. Predictive modeling therefore allows insurers to assign resources more effectively, identify high risks, and accelerate settlements resulting in reduced costs and improved customer satisfaction.
Artificial Intelligence (AI)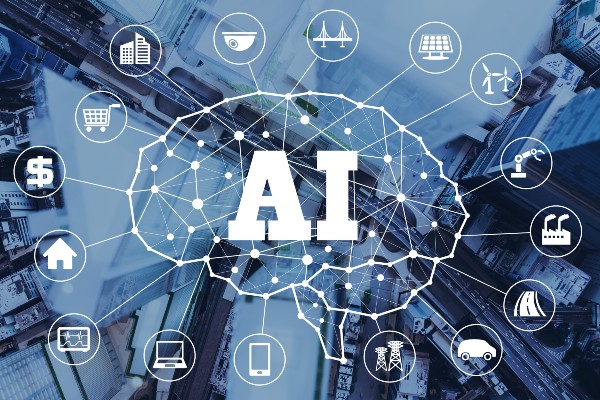 AI has become an absolute necessary tool for insurance claims management. By using these technologies, insurers are able to reduce manual tasks, streamline workflows, and upgrade accuracy. AI-powered virtual assistants provide real-time customer support, can handle repetitive tasks, such as document processing and data entry. On top of that, AI algorithms help ascertain fraudulent claims, enabling insurers to navigate risks effectively.
Digital documentation is a very necessary transition from paper-based work for creating digital records. This process of documentation enables insurers to digitize and process claim-related documents with complete ease. It does not only reduce the problem of physical storage but also enables faster information retrieval and provides an enhanced data security.
Customer Experience Enhancement
Insurance companies are recognizing the importance of providing an exceptional customer experience throughout the claims management process. This involves personalized communication, proactive updates, and self-service options. By embracing digital channels and intuitive user interfaces, insurers can empower policyholders to track claim progress, submit documentation, and receive real-time updates, leading to increased satisfaction and loyalty.
Insurance claims management many a times involves multiple elements like, policyholders, service providers, adjusters, and third-party administrators. To enhance efficiency and communication, insurers have embraced collaboration and integration with these stakeholders.
Conventionally auditors have been using the claim data to work on calculations of premiums and reserves. The insurance industry is indeed undergoing significant technological evolution. With the help of automation, data analytics, and AI to revolutionize insurance claim management. By welcoming these latest trends, it can help in optimizing operations, seamlessly manage claims, reduce costs, and create good experience for customers.