Health insurance is a type of insurance that cover medical expenses which occurs during illness. These expenses might include hospitalization costs, consultation fees, operational costs, and medicines. With a rapid growth in costs of healthcare sector, expensive treatments are inevitable. Therefore, it is always a good idea to purchase a health insurance to attenuate these exorbitant medical bills. There are different types and benefits of health insurance, and we are going to discuss them all.
Benefits of Health Insurance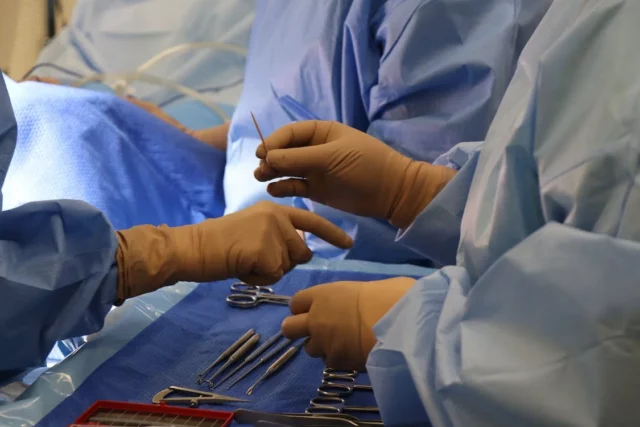 Cashless hospitalization
This facility lets the insurer settle claim amount directly with the hospital. This means you need not pay anything from your end. Although do keep in mind that this can only happen when you are seeking treatment at a network hospital associated with the insurance company.
Regular heath checkups
Even though, health insurance plans are primarily structured to take care of financial strain during medical emergencies, insurers want candidates to be healthy. Regular health check ups are a part of this.
Tax benefits
According to section 80D of Income Tax Act, the premium paid by the you for your health insurance coverage is exempted from your income tax liability for that particular financial year.
Hospitalization allowance
This allows a daily hospital cash benefit, providing a lump sum amount in cases of hospitalization as and when required.
No claim bonus
No claim bonus is an award granted to the insured if he or she has not claimed insurance for a long period of time. The award can be given in two ways – increase in insurance sum assured or discount on premium.
Types of Health Insurance
With the increasing illnesses, there is an equal growth in treatment cases. Therefore, an equally steady surge in health care plans. The different types of health insurances will help you find the most suitable plan.
So what are the different types?
Individual health insurance

Family health insurance

Senior citizen health insurance

Critical illness insurance

Personal accident insurance

Medicare

Group Mediclaim
Eligibility criteria for Health insurance
Mostly, at present, the insurers do not need you to go through medical exams if you are under 45. However, that does not mean that the insurance companies won't check on the medical background. The age range to avail health insurance is between 16 to 45. In cases where the potential candidate does not take medical tests, he or she must submit a declaration of good health and needs to disclose any condition of pre-existing blood pressure or diabetes. Medical exams primarily consist of urine, and blood tests and physical examinations.
Thus it is understandable that health insurance offers a wide range of benefits that are crucial for individuals and families in today's complex healthcare landscape. By providing financial protection, it serves good medical cre to those in need. Health insurance plays a vital role in promoting overall well-being and piece of mind.